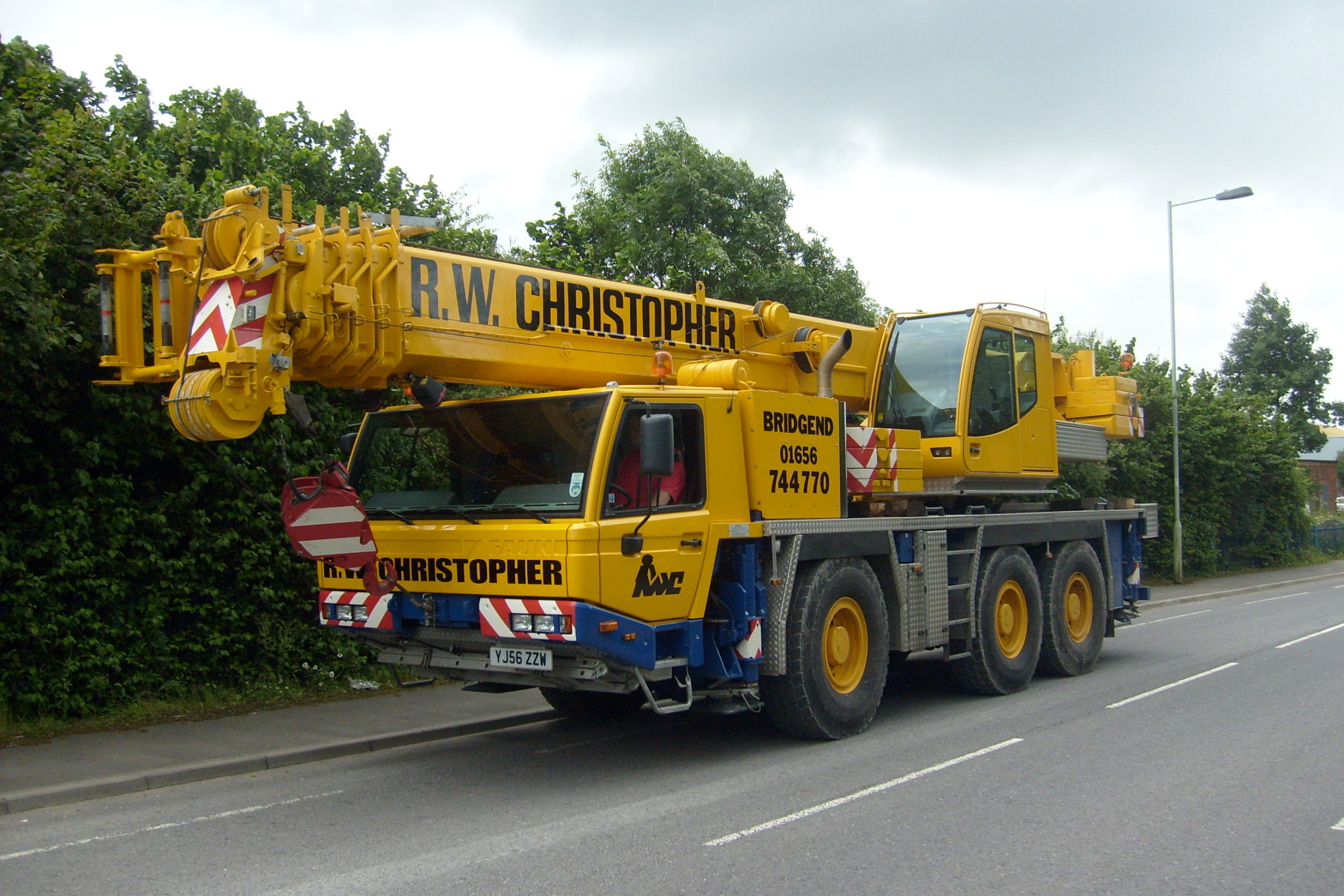 60T Tadano Faun ATF 60-3
Our 60T Tadano Faun ATF 60-3 achieves the feat of being a generalist and specialist device in one. Through consistently fresh thinking and willingness to question their existing concepts, Tadano emerged with a crane which not only effortlessly masters the classic range of applications for a modern 60 tonne crane, but even expands them by applications requiring 10 tonne axle load.
Download Specification
If you would like to find out more technical information about our 60T Tadano Faun ATF 60-3 crane, please download the specification brochure below.