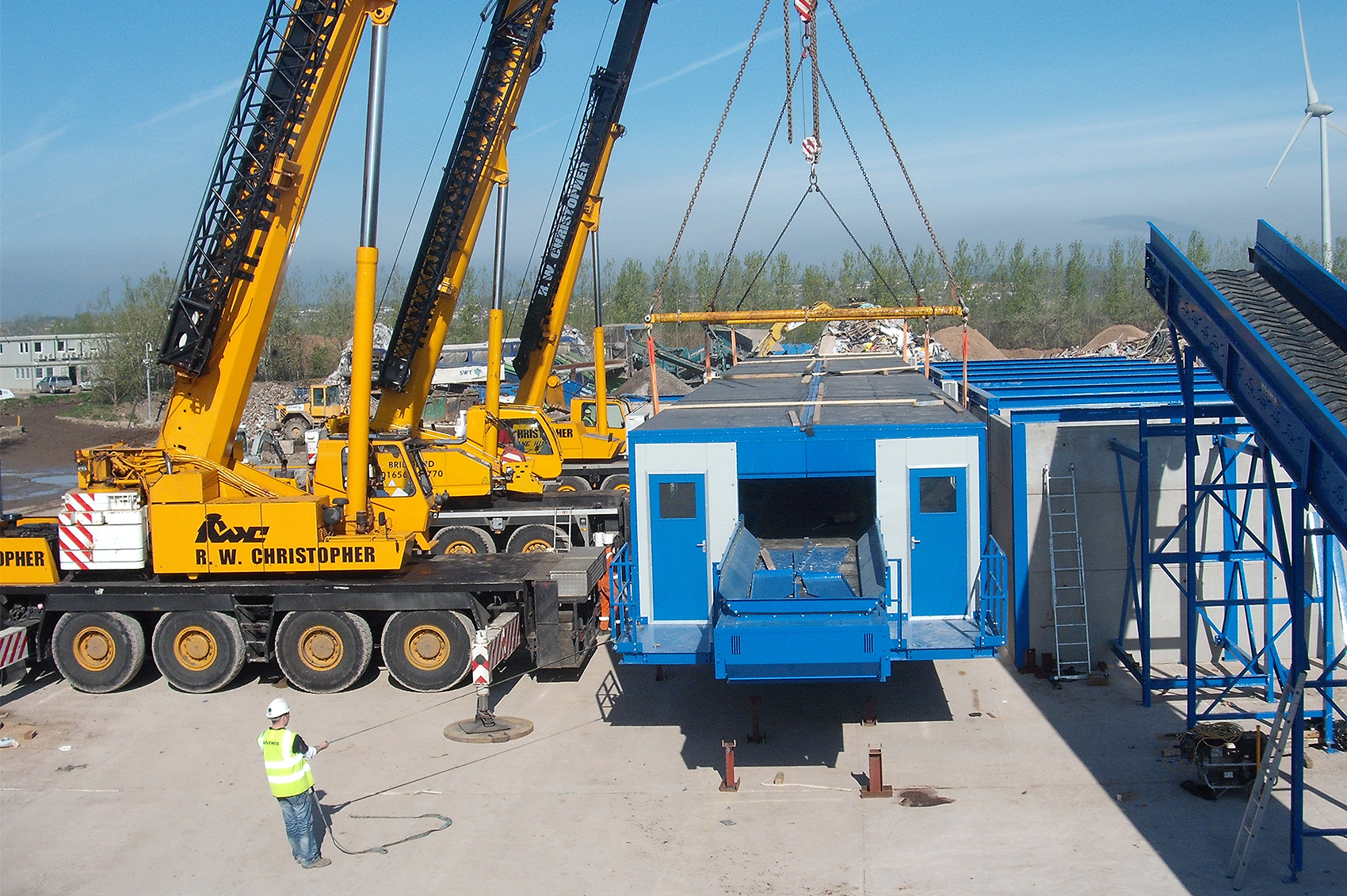 CPA Contract Lift
CPA Contract Lift is where we take full responsibility of our Customers lifting project (big or small). We will be responsible for supplying the correct crane, a qualified crane operator, crane supervisor and the necessary insurance cover.
Our Contract Lift Service includes:
Risk assessment, method statement, lift plan and drawings (CAD optional).
An experienced and competent CPCS qualified appointed person to oversee project.
The correct specification mobile crane from our fleet to complete your lift to the most cost/time efficient manor.
A CPCS trained crane operator.
All supervisors, slingers, signallers and appropriate lifting equipment to specifically cater your needs (along with slinging/signalling arrangements and responsibilities).
Insurance (contact us for more information).
All we may ask from you:
Any knowledge on local hazards that may not be clearly evident.
Information regarding the load.
Access to your site for one of our appointed persons.
If you need any more information regarding our Crane Hire Services, please contact us or give our friendly team a call on 01656 744770.