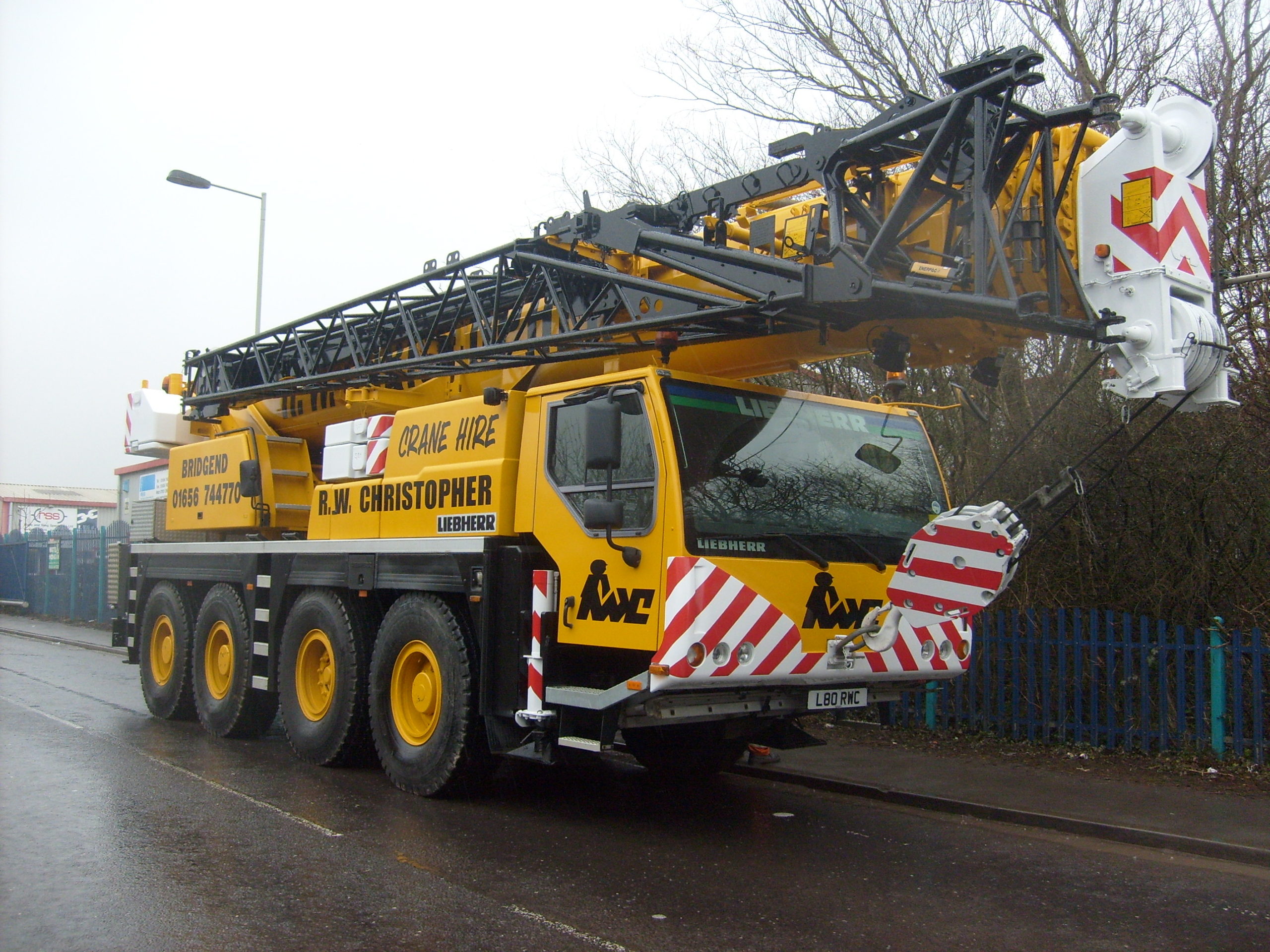 70T Liebherr LTM 1070-4.1
Our 4-axle 70T Liebherr LTM 1070-4.2 carries the majority of its ballast on it when it is driving on the road. This means that it is immediately ready for use once it reaches the site.
It features the very latest technology such as active, speed-dependent rear-axle steering and pneumatic disk brakes.
Download Specification
If you would like to find out more technical information about our 70T Liebherr LTM 1070-4.1 crane, please download the specification brochure below.