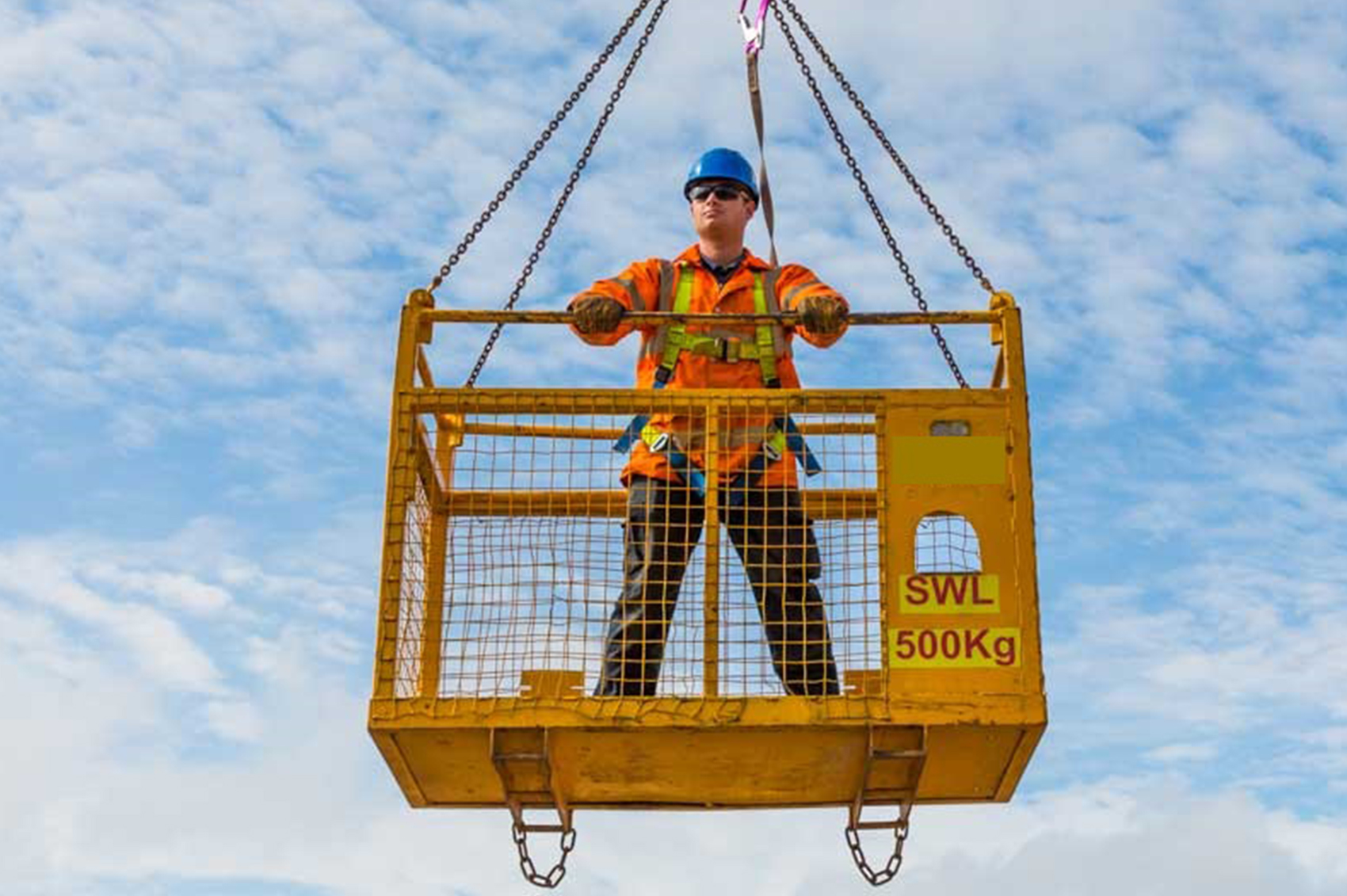 Additional Equipment Hire
At R.W. Christopher Crane Hire, we have a large selection of additional equipment available for hire including spreader and modular lifting beams (up to 100T), man riding baskets (single + multiple person capacity), boat slings, pallet forks, block grabs (net included), outrigger matt's (various sizes) and skids & jacks (50T).
All our additional equipment are thoroughly tested and certified every six months and can be collected or delivered to your recommended location.

You can also hire the following items as part of a Contract Lift (if required under CPA Hire Conditions):
Appointed persons
Lift supervisors
Banks man (slinger)
Two-way radios
Traffic management system (cones and signs included)
If you need any more information regarding our Crane Hire Services, please contact us or give our friendly team a call on 01656 744770.